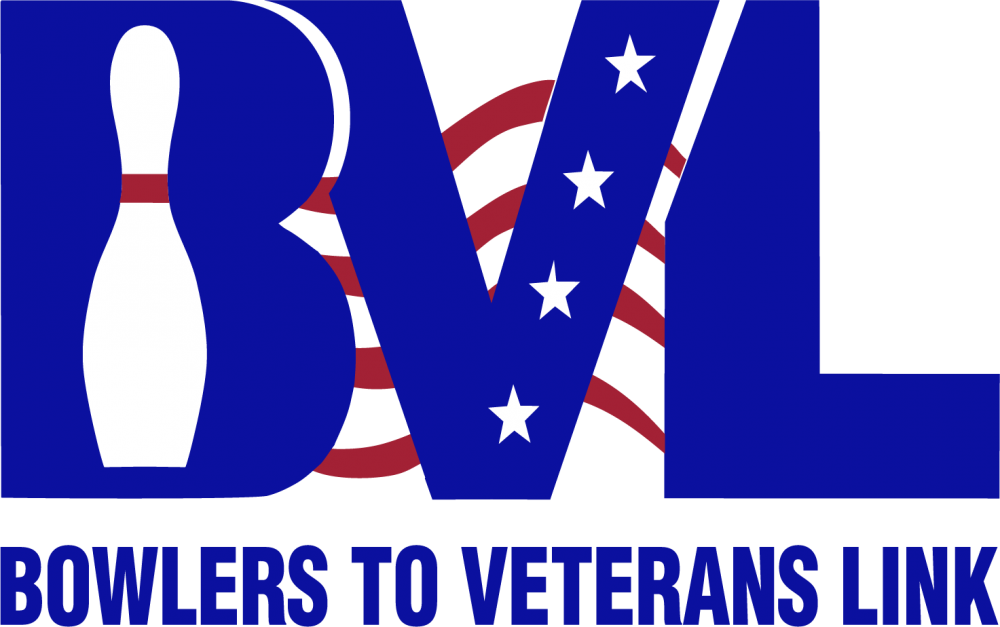 Summer has turned into fall and soon it will be winter, but not before Veterans Day, November 11th, when we honor our brave fighting men and women, many who have returned home physically or emotionally broken.
Please see and listen to one veteran's story here and you will quickly know why BVL does what it does.
Do You Know a Veteran?
With almost 19 million Veterans in the USA, almost everyone has a personal connection – a family member, a friend, a colleague, an employee, a neighbor or a teammate?
Why Not Support Them Now During November Is BVL Month in America?
Host a fundraiser at your center -see ideas at BVL.org
Text VETERANS to 703 215 1529 to donate in November
Sell red white and blue paper pins for dollar amounts

Honor the Veterans You Know by Helping BVL Make a Difference in The Lives of All Who Have Served
Visit www.bvl.org to learn about BVL Month in America and how you can help.
If you have any questions, please call on me at 516 359 4874 and I'll do everything I can to make your fund raising as easy and effortless as possible.
Sincerely,
Fred Kaplowitz
fredkaplowitz@gmail.com
Marketing Consultant, BVL
P.S. Please, we are counting on you
BVL is a highly-ranked 501c3 charity that funds recreation therapy programs to address the emotional and physical needs of veterans and active-duty military. BVL is bowling's oldest and own veterans' charity, providing more than $53 million in grants to VA hospitals and clinics since 1942. Visit BVL.org for more information.
Sent to: onefrombills@hotmail.com
Bowlers to Veterans Link, 11350 Random Hills Road, Ste 800, Fairfax, VA 22030, United States